– WHAT IS A CO-OP? –
A Co-operative Nursery School provides a special opportunity for children, their parents and their teachers to grow, learn and have fun together.
Parents are active participants in the operation of the nursery school and are involved in several ways. The co-op is managed by a Parent Executive, each family participates in fundraising as well as many other roles including promotions, providing snack, making play-dough, and with tasks such as laundry, cleaning and sanitation of the school and toys, etc.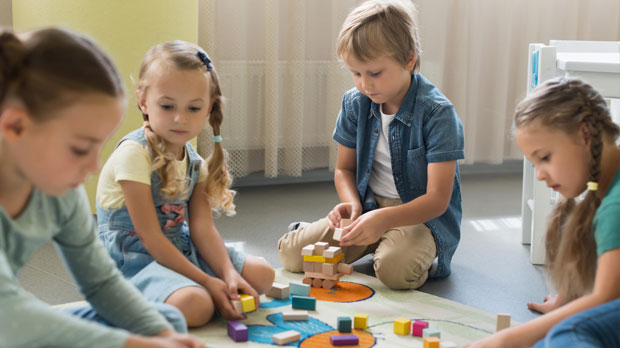 A Typical Day
Each day begins with a free play period in which children select materials they wish to explore. Ranges of developmental skills are supported in the play materials offered including fine-motor, sensory, language, cognition, science and creative expression.
Free play is followed by a cooperative clean up, snack break and a more structured activity, where the teacher leads the children in songs and games, reads stories and encourages discussions on various topics.
School hours are Monday to Thursday from 9am to 11:30 am and Friday from 9am to 1pm.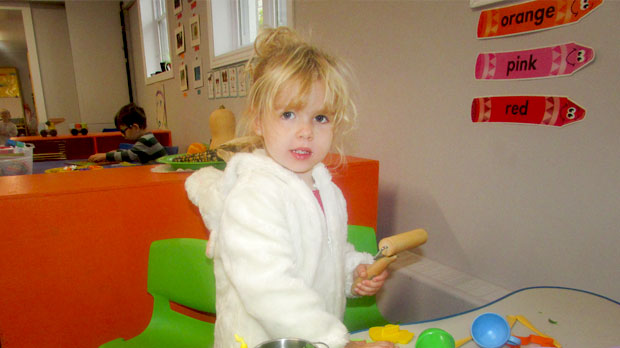 Special Activities
Special activities include field trips, guest speakers from the community and celebrations of holidays and events. Highlights throughout past years have included field trips to the Fire Hall, local farms, seniors centers to plant gardens, Cavanaugh Pit, Cedar Hill Christmas Tree Farm, and the Mill of Kintail. Children love when Santa visits and their end of the year celebration party!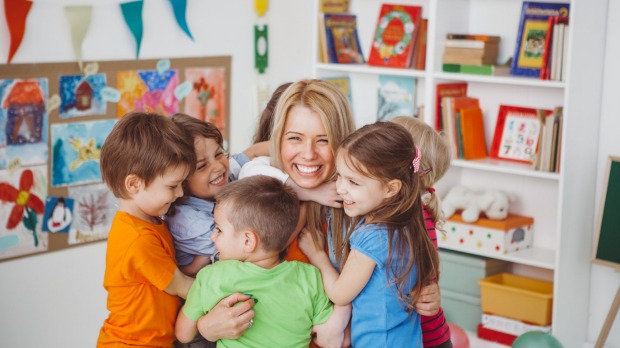 The Teachers
The School currently employs two Registered Early Childhood Educators and one support staff.
Teachers skillfully support positive interactions between children as well as plan and implement a varied curriculum that introduces thematic units throughout the year.
The teachers create a warm atmosphere and stimulating environment encouraging play, self-expression, socialization and fun.
School History
The school has its origins in a private nursery school founded by Doris Comba in 1959. By 1960, the school had relocated to its present location. In 1973, the parents decided to establish a co-operative and since then it has been a non-profit organization. It operates and is regulated by the Childcare and Early Year Act of Ontario.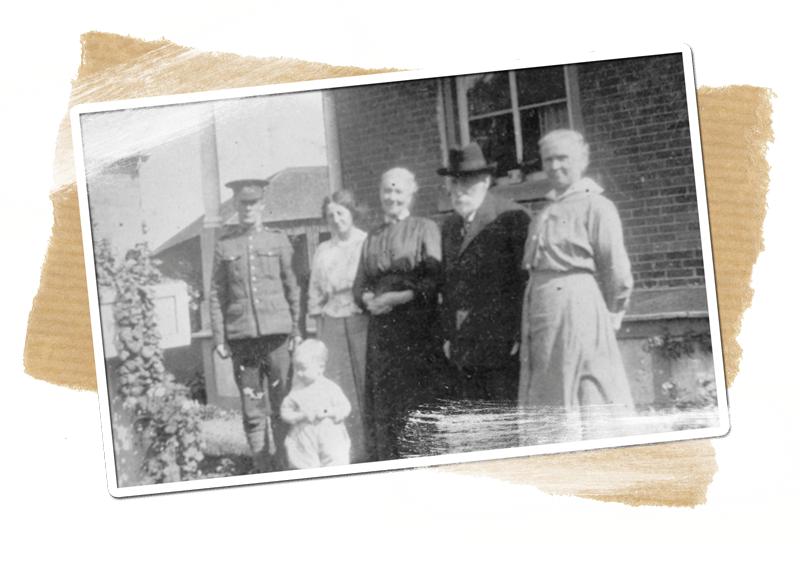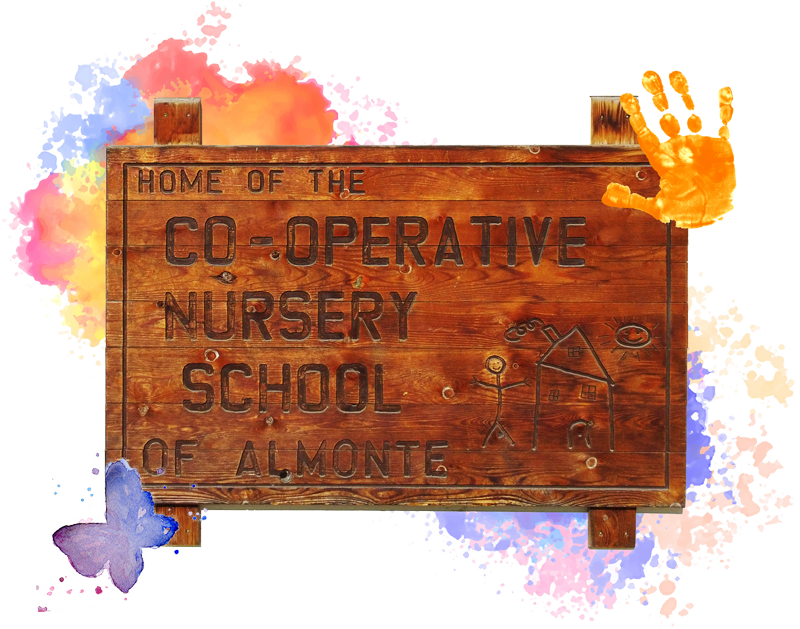 Our Facility
The School is located in 3 adjoining classrooms in the lower level of the Almonte United Church at 106 Elgin Street . One room is used for the gross-motor play, the next for arts and crafts, and the third is reserved for play dough, dress up, puzzles and additional sensory play.