The Cooperative Nursery School of Almonte
Offering a dynamic play-based program for preschool children.

Registration for the 2023/24 school year is now open!
Please refer to the registration page to complete the registration package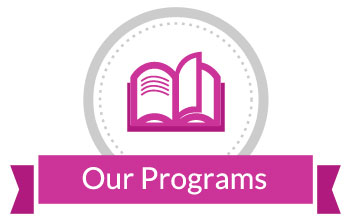 Preschool Program
-30 months (2.5 years) to 5 years
-9am-11:30am Monday to Thursday
-Part-Time Options Available
Kindergarten Readiness Program
-ages 3 to 5 years
-9am-1pm Friday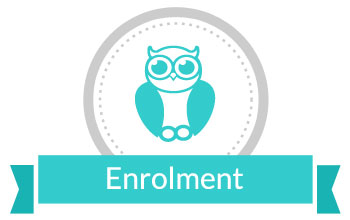 Visit the Registration section
or call (613) 256-0286 for details
on what is available and to discuss
enrolment in a particular program.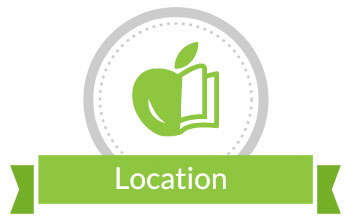 Located in the heart of Almonte,
our co-op occupies 3 adjoining classrooms
in the lower level of the Almonte United Church
2023-2024
Registration is OPEN!
Please complete our registration form on the registration page. If you have any questions, please contact our registrar at acnsregistrar@gmail.com.